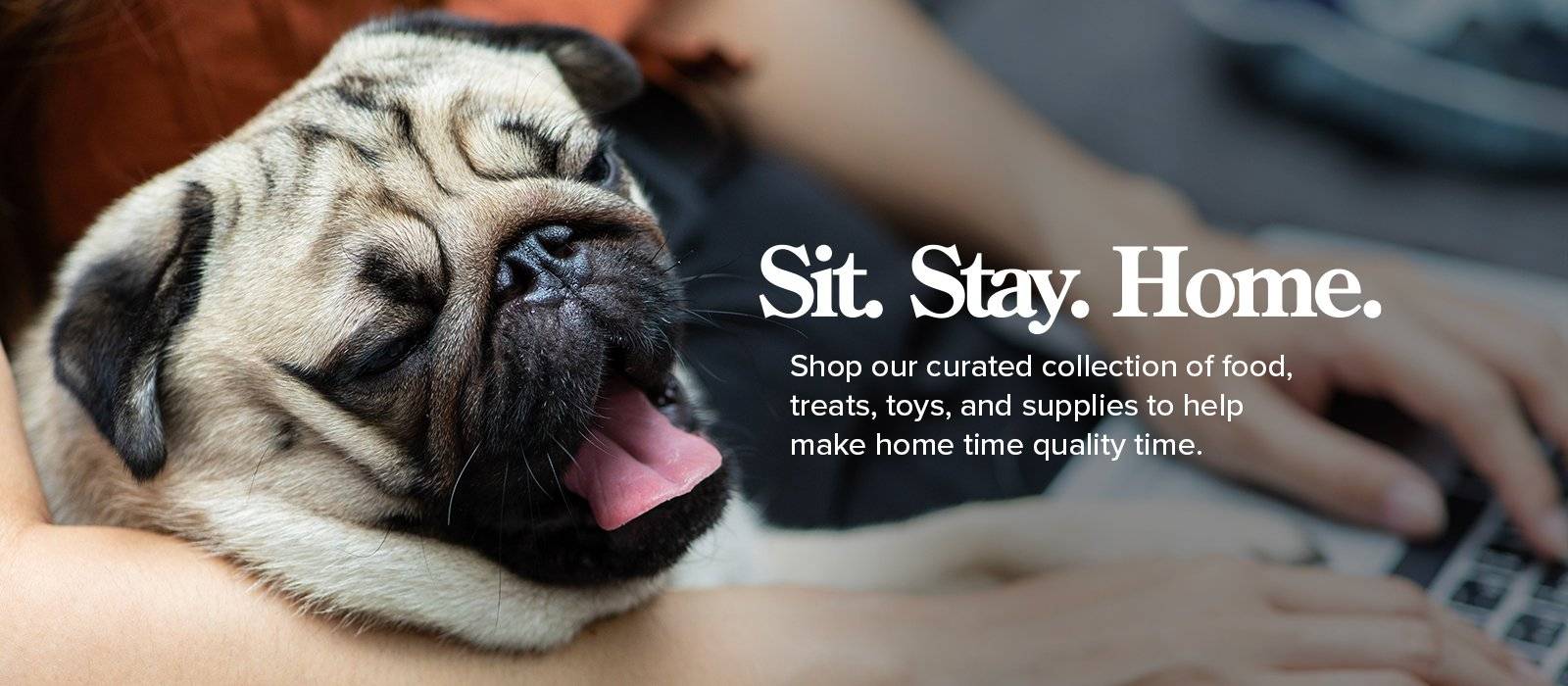 Our Commitment to You and Your Pet during COVID-19
Hello to our beloved community of pet parents.
 
At Muttropolis, we're feeling the same way you (and your pups) are about keeping each other healthy, safe, and peaceful in this uncertain time.
 
We continue to be available every day from 11am-to-4pm to process orders over the phone and bring them to you, curbside. Or, if you live within close proximity to our locations, we will deliver any order of $20 or more to your home. For details, please contact our Solana Beach or La Jolla stores.  

We are also offering free shipping for all web orders over $49* (exclusions apply) with a flat $5 shipping rate for all other orders. We deeply appreciate your support in shopping locally!
 
Our staff is on an hourly schedule to clean and sanitize common areas and surfaces such as door handles, phones and register areas.
 
We are in constant communication with our team to remind them of cleaning and sanitizing procedures and to ensure that anyone who needs to is able to stay home. We are also forgoing shaking hands, giving pup kisses, and other physical contacts. A smile, wave, or tail wag can be just as warm!
*free shipping excludes large bags of food and other large items that will be noted in checkout.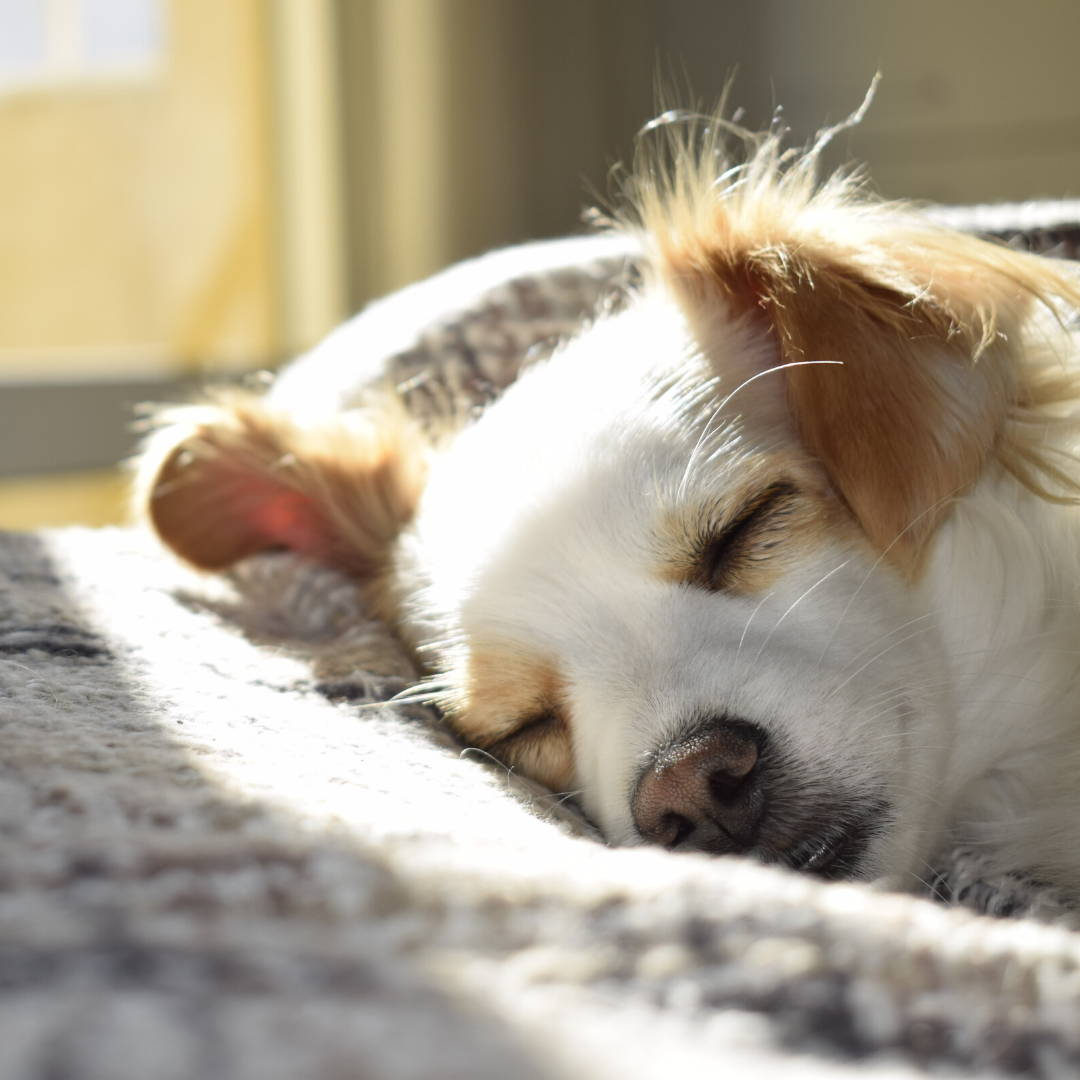 With the Stay at Home order in effect to slow the spread of COVID-19, we'd like to share the latest news on what you can do with your pets, as we all support each other.
Walking your dog is still allowed—and is as important as ever—as long as you maintain the recommended social distance of six feet from any neighbors you see along the way. "Try to get your dog or cat exercise two-to-three times per day if possible," says Dr. Sara Wallace, a veterinary contributor to our sister site, Great Pet Care. "Use your extra time together to teach your pets some new tricks. If you have a backyard your dog can play in, use it."

Check-in with your vet to see if the office is changing hours or operating procedures, should your pet need any routine or emergency care. Many are offering to collect pets from the car as well as to provide medicine curbside.

---
If you have questions about the health of your pets in light of coronavirus, our veterinarian and journalist friends at GreatPetCare.com are updating this story as new information comes in. While there is no cause for alarm, they do recommend including your pets in your emergency preparedness plans, specifically to stock up on a 14-day supply of food, medications (don't forget subscription medications), and water. It is also a good idea to have the following items handy should you need assistance in caring for your pet:
 
- Carrier
- Leash
- Harness
- Medical records
- Microchip number
 
You can read even more about emergency preparedness for pets from the CDC here. Our hearts are with those who have been affected and we are happy to do our part to protect our community.
 
We appreciate you and your furry family members and we look forward to seeing you soon!