MUTT'S NEW: Our Buying Club Got a Makeover!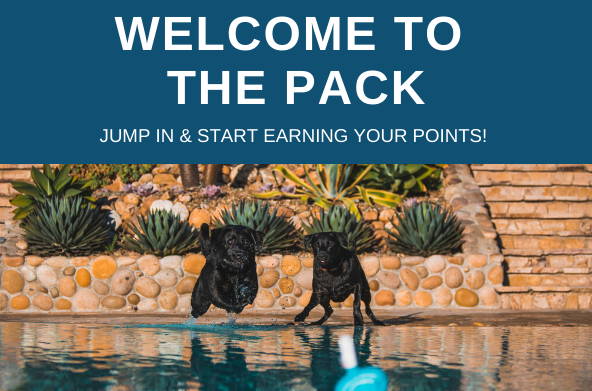 There's nothing better than earning rewards, right? Earn rewards and have fun while earning with our Buying Club!
With the new Muttropolis Buying Club, members are able to earn points faster in different ways besides purchases which gets you closer to rewards. The best part? Once you hit 500 points, you'll receive $25 off your next purchase!
It's easy to earn points when you're part of the Buying Club! Here's how to earn:
- Place an order (each $1 spent = 1 point)
- Leave a review (earn 25 points)
- Follow us on Instagram @muttropolis (earn 25 points)
- Social share (earn 25 points)
- Refer a friend (earn 25 points)
Another bonus? Enter your pup's birthday in your profile and you'll receive a special 20% off discount during their birthday month!
It's never been easier (or fun!) to earn points, so why wait? Sign up to be part of the Muttropolis Buying Club today!
Written by
Kimberly Topuzes