Mutt's Happening: An Adoption Extravaganza with Bo Derek!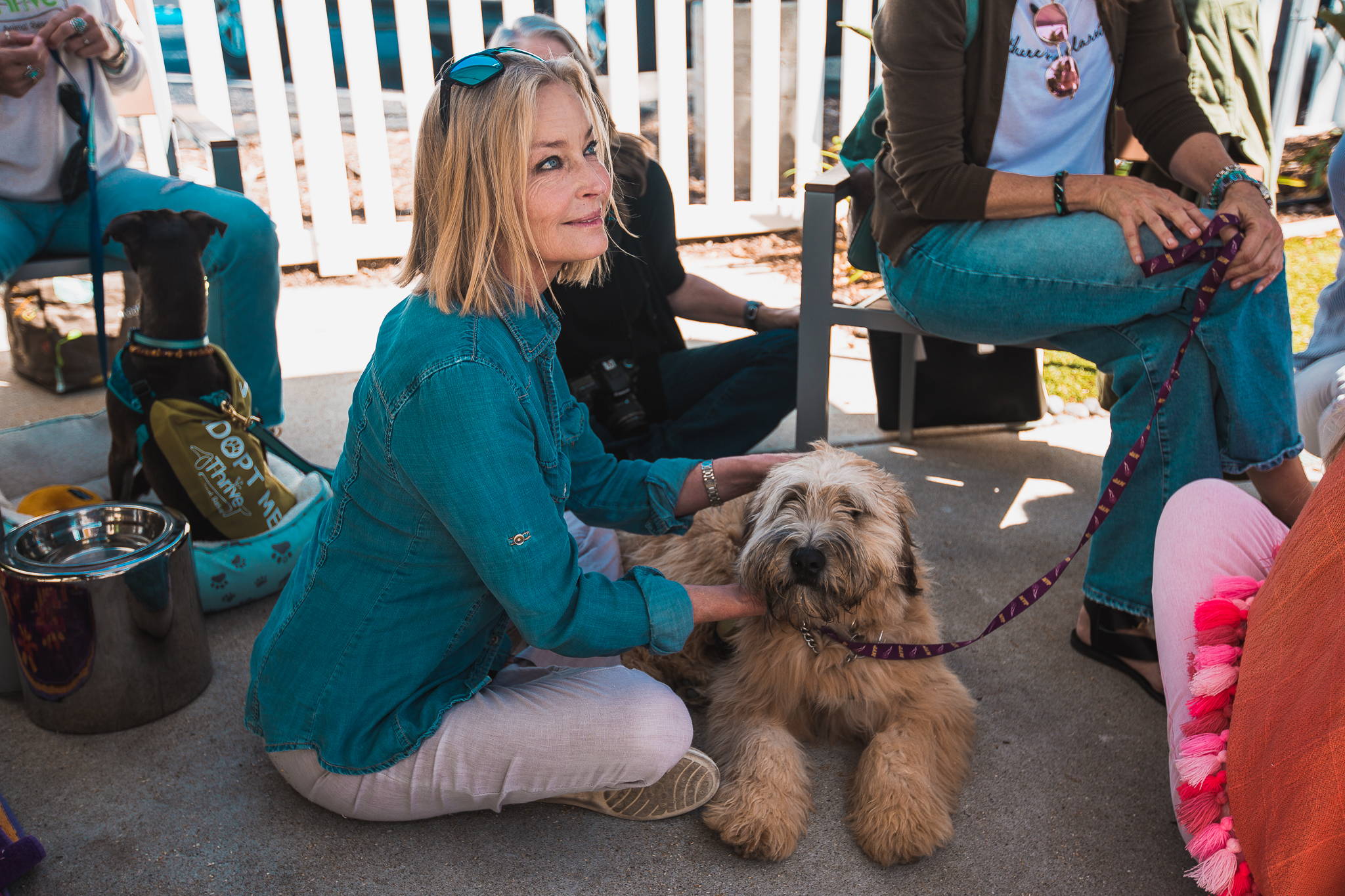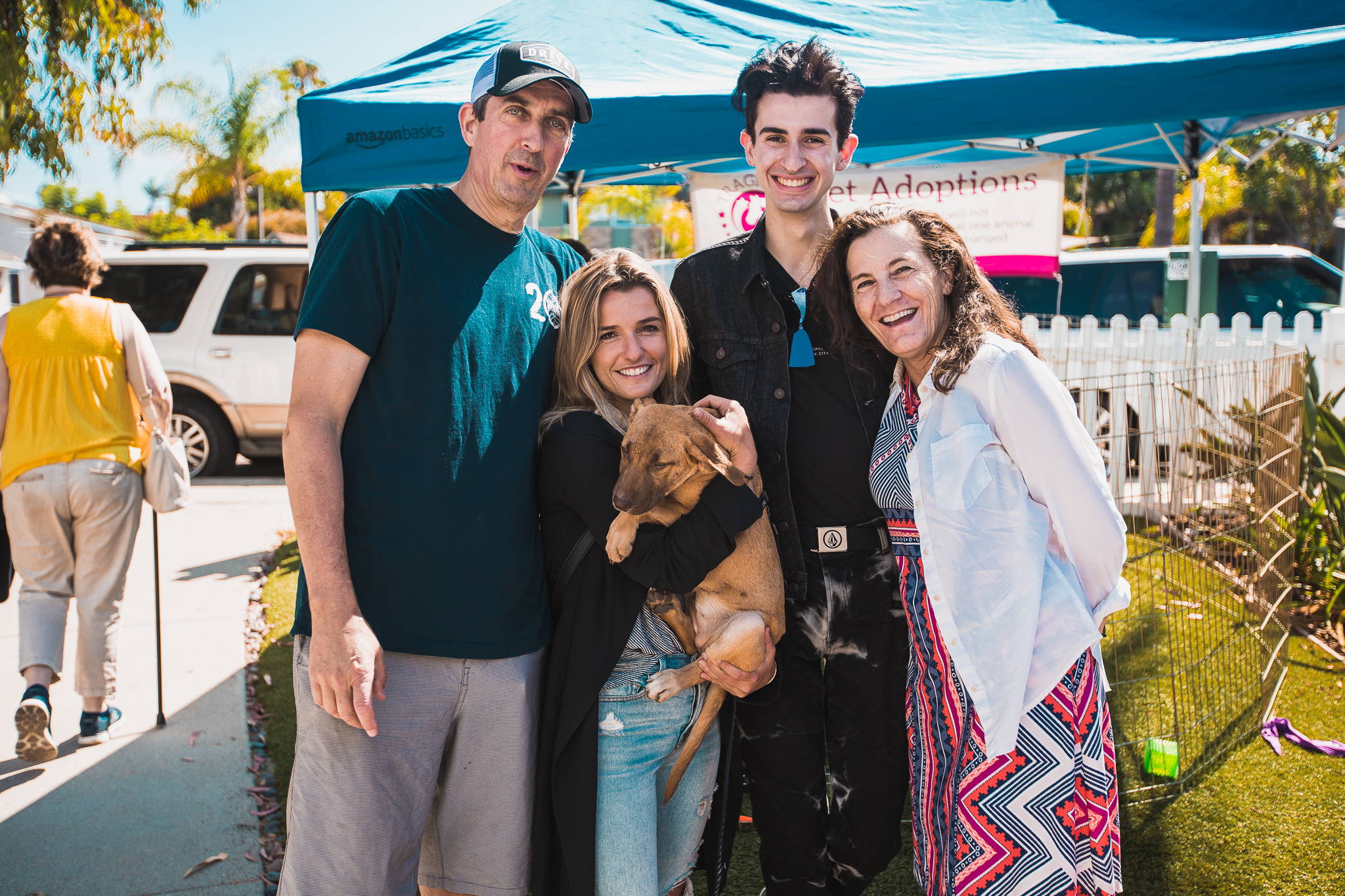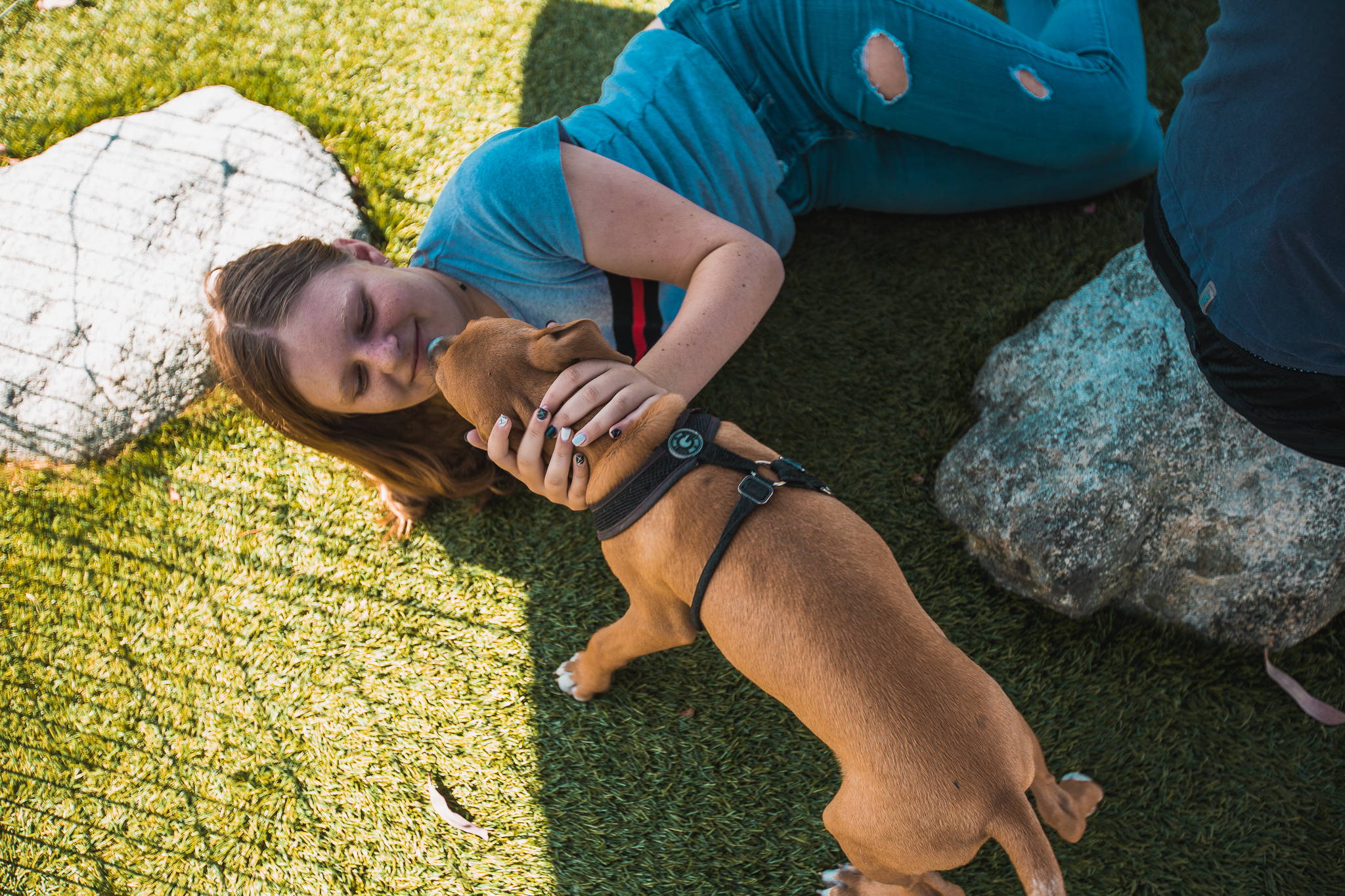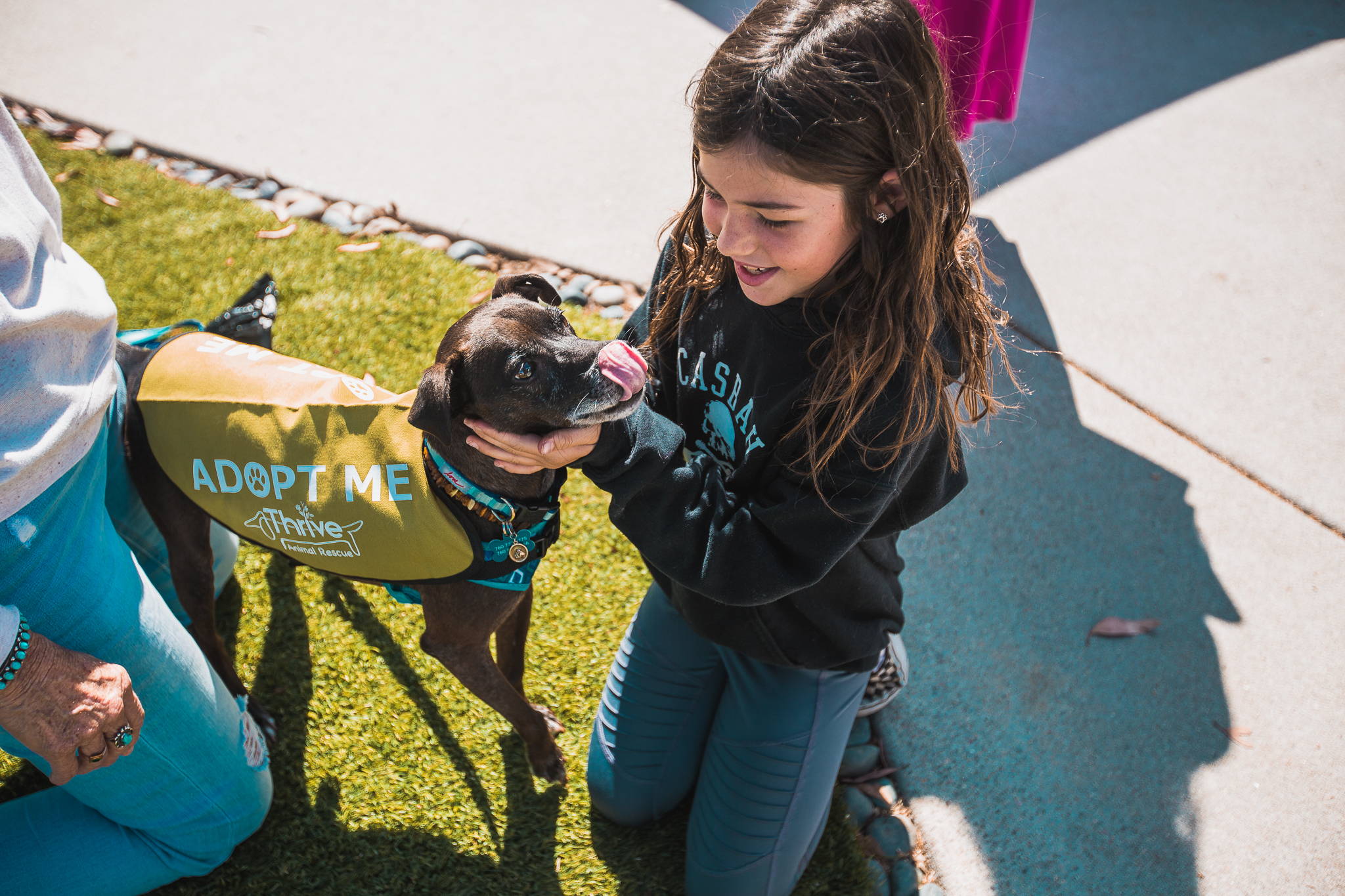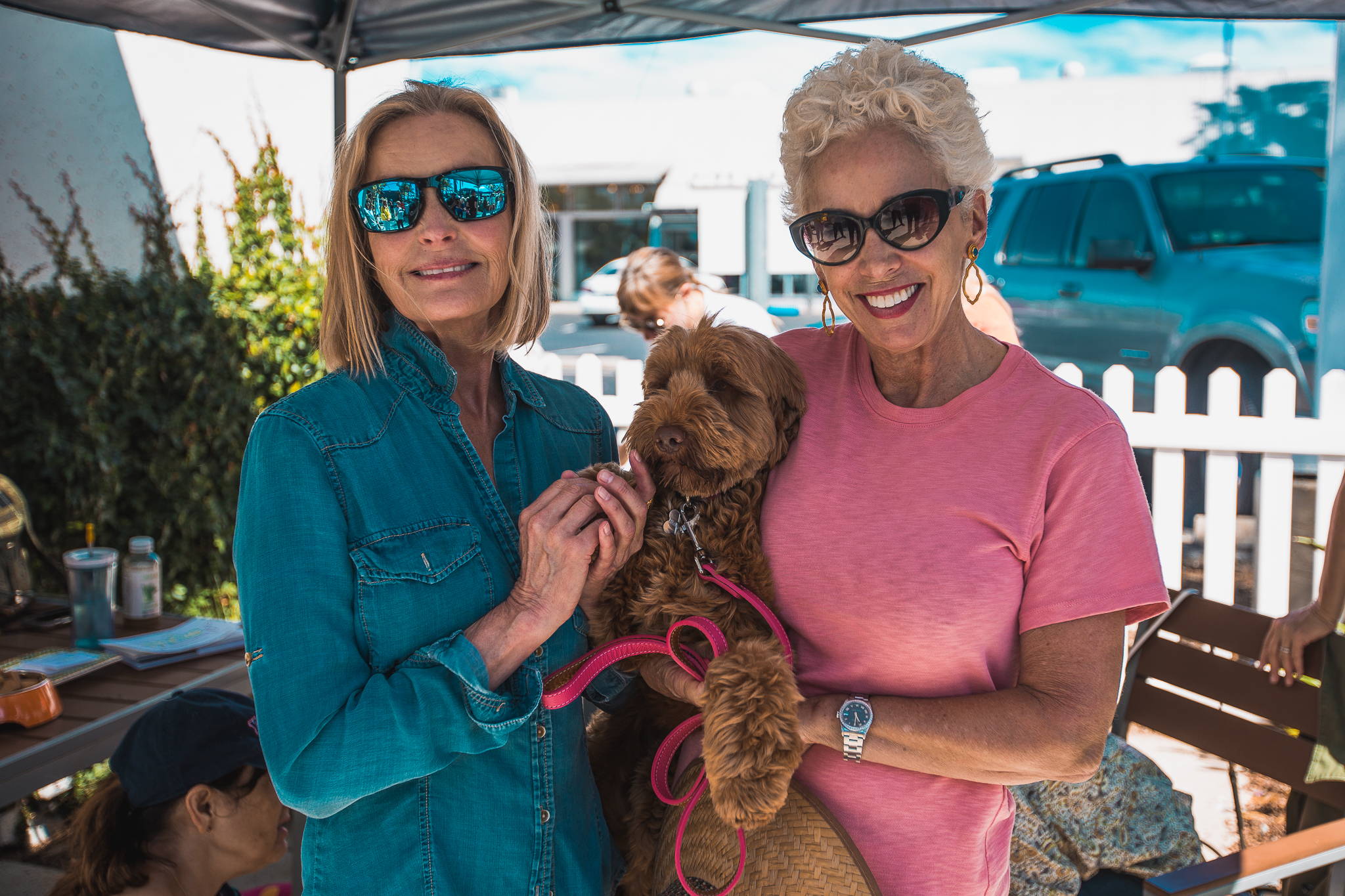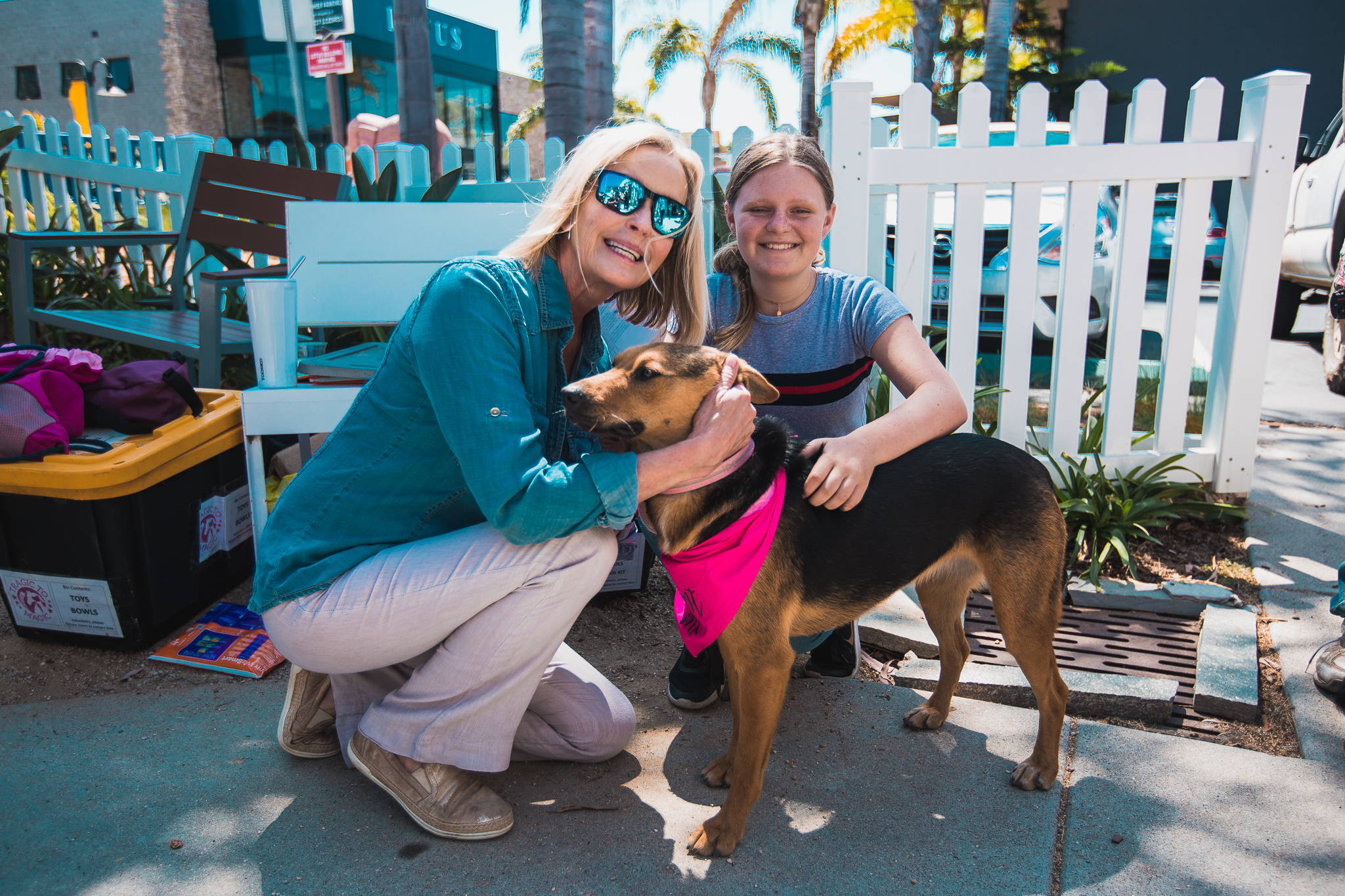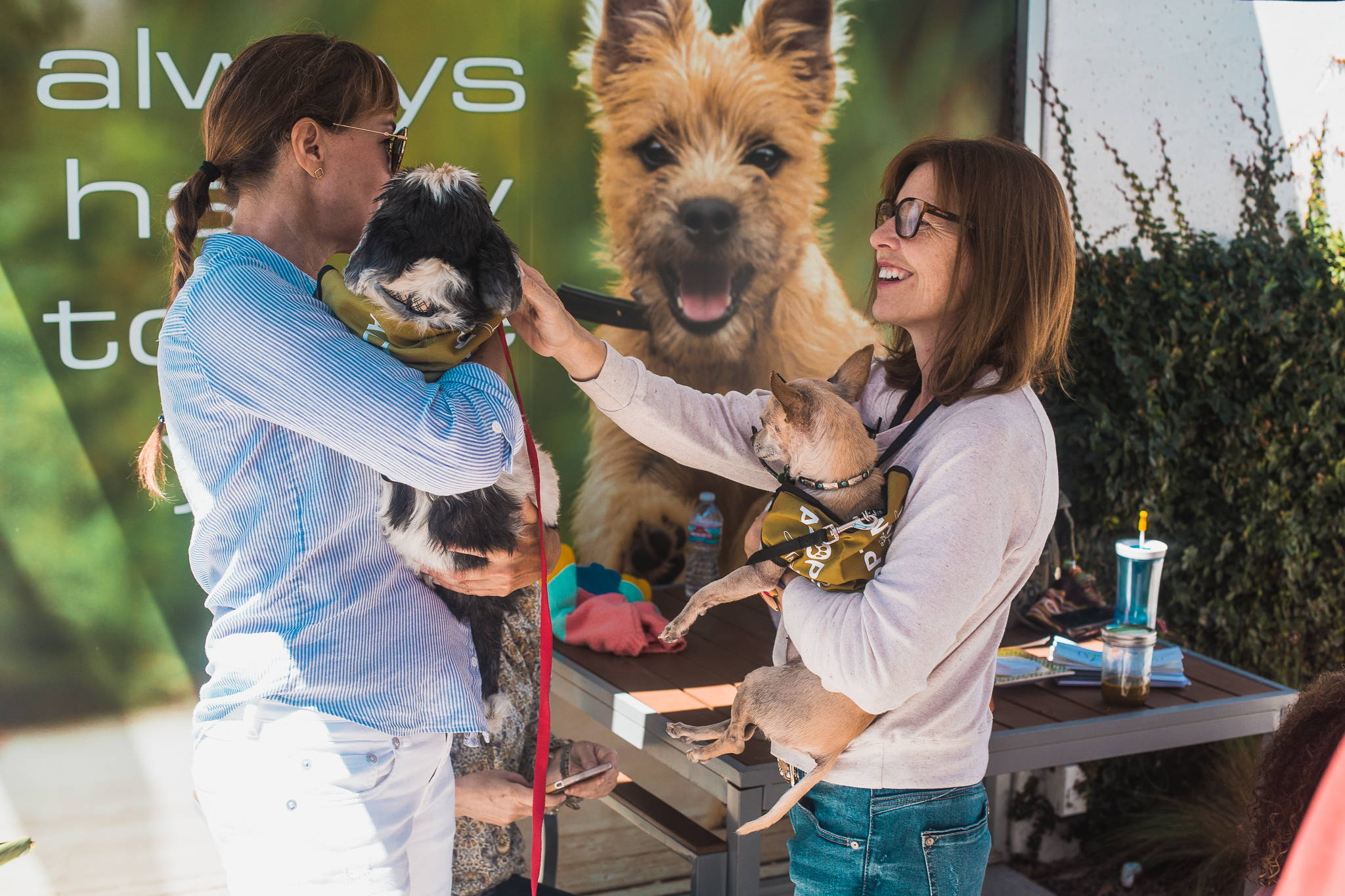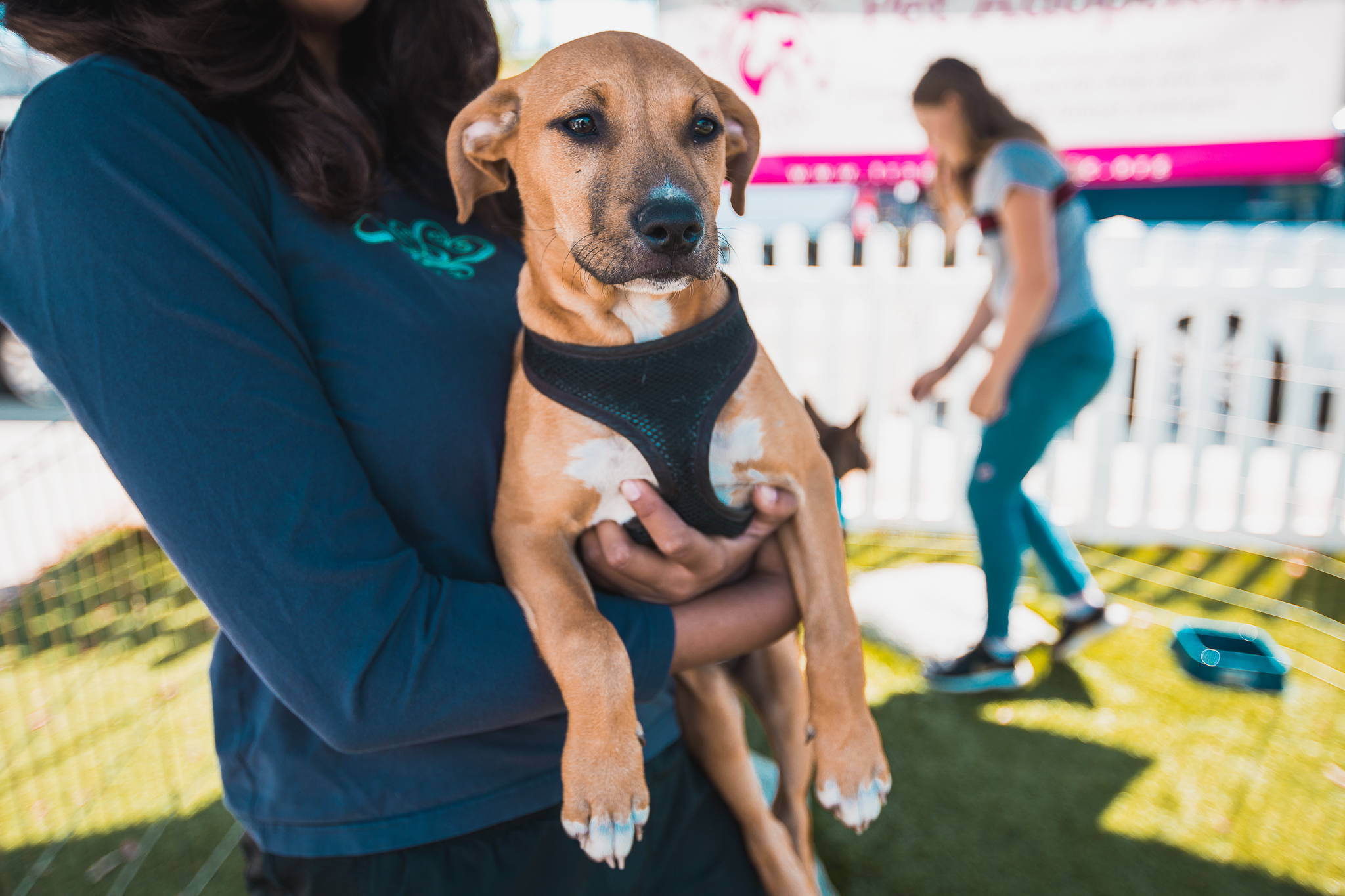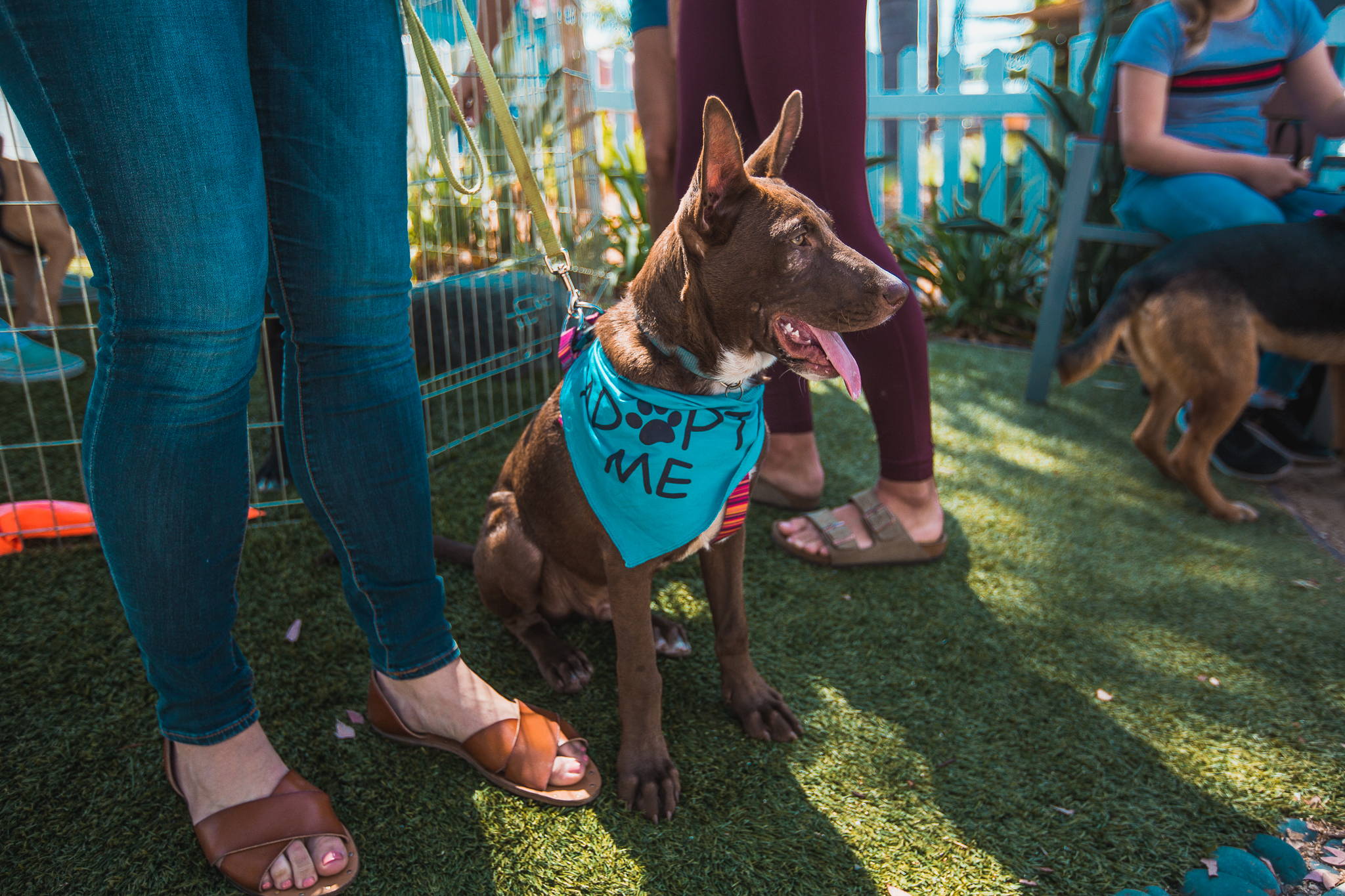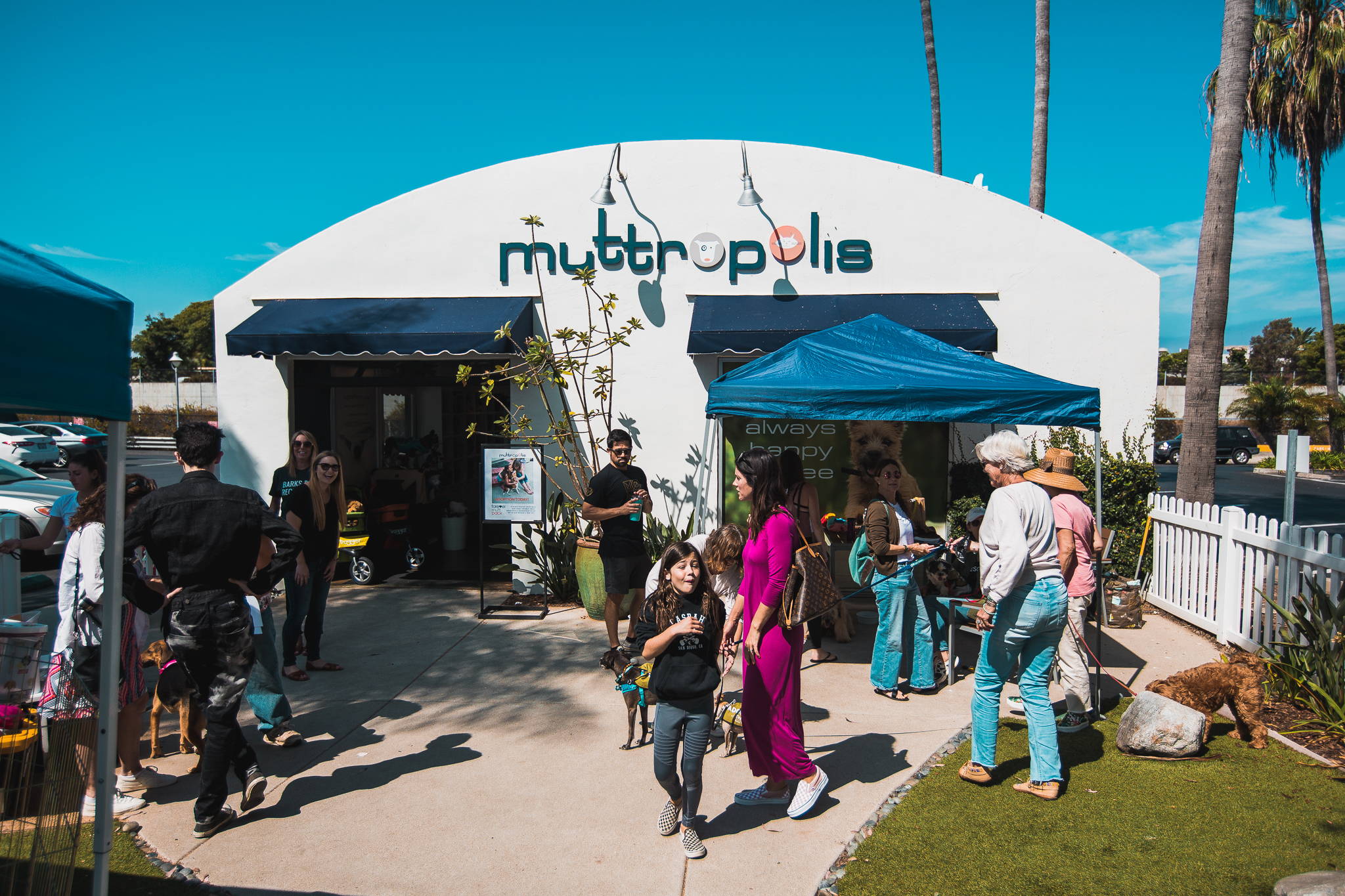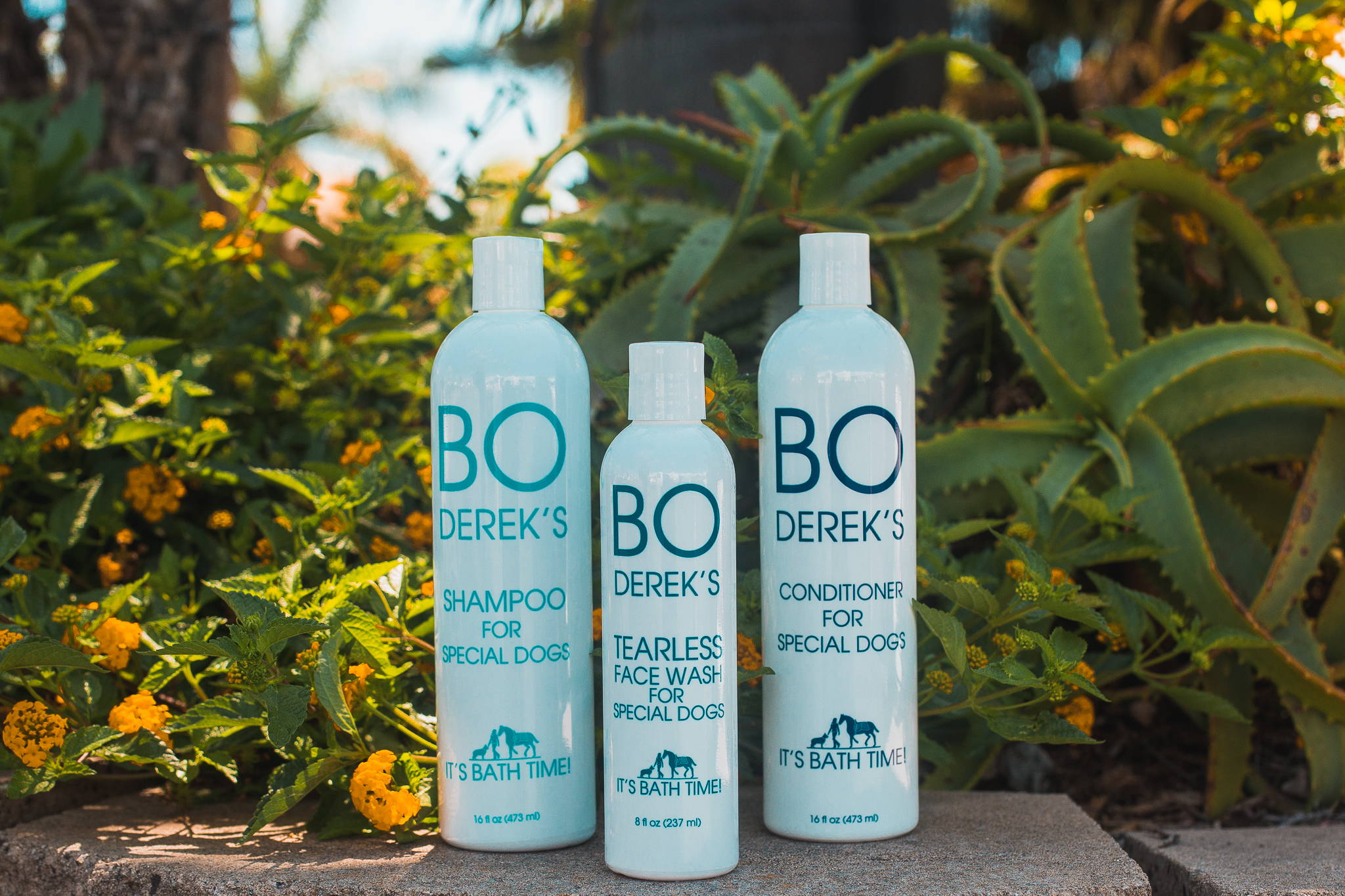 What's better than an adoption event on a sunny Sunday afternoon? An adoption event with special guest Bo Derek!
Bo Derek visited our Solana Beach store on a beautiful day in August to talk all things Bo Derek Pet Care and visit with adoptable pups from Thrive Rescue and Tragic to Magic Rescue. Throughout the three hour event, four dogs found their forever homes. Each dog that was adopted at the event went home with a special gift bag filled with Bo Derek Pet Care supplies, Muttropolis goodies and a "Forever Mutt Pack" membership card, giving them a special discount at Muttropolis for life!
We had such a great time talking with Bo, meeting people and loving on dogs! If you're interested in adopting, we always host adoptions. Peep our events page for upcoming adoption events!
Written by
Christine Castellani