MUTT'S UP: #ThrowbackThursday Outfit Picks
Today is Dress up Your Pet Day, but at Muttropolis that's just any regular day. In honor of this day (and the fact that it's also #ThrowbackThursday), we decided to open the vault and show you a few of our favorite outfits throughout the years. We're warning you now: these are hilarious! Look #1: Do the Bunny Hop, March 2012. Mutt pup Reggie was clearly not feelin' her hip-hop look, which made for an amazing photo.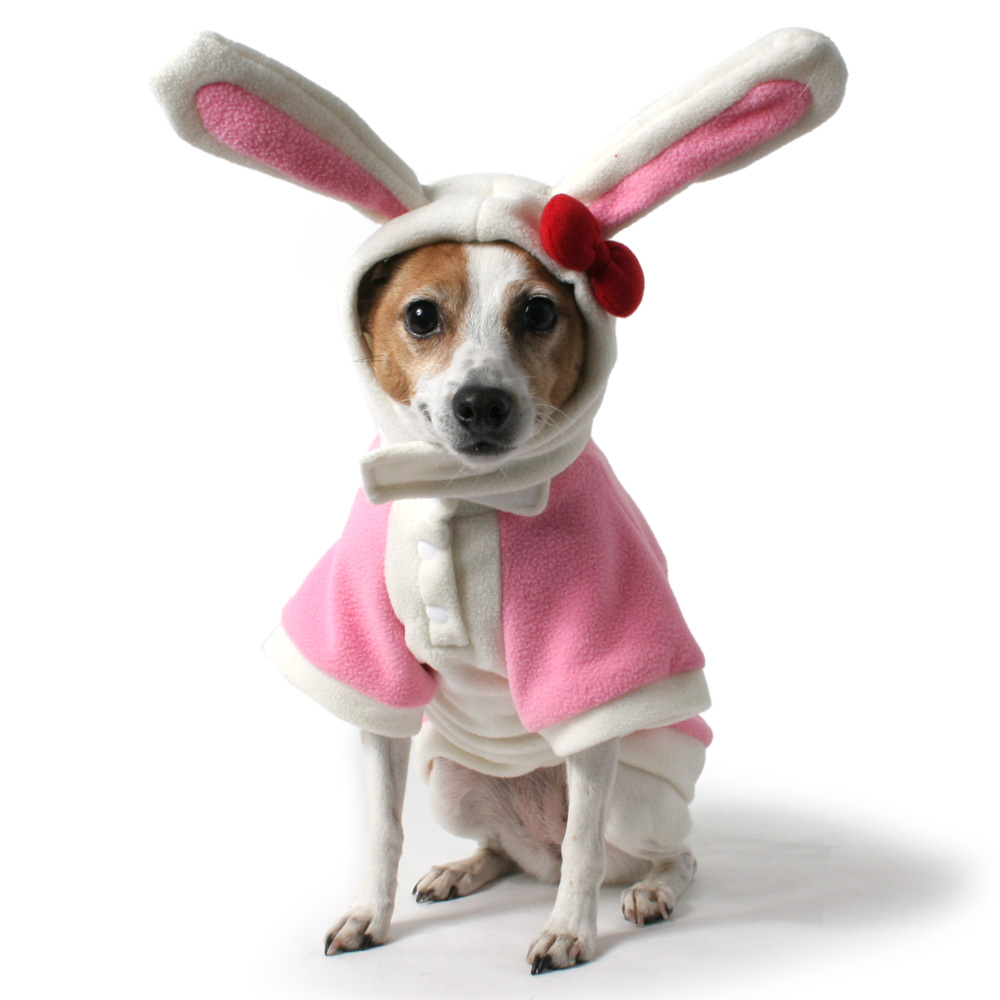 Look #2: Chewie and Chest Hair, June 2013. Chewie channeled his inner Hawaii Five-O in this epic Hawaiian shirt. The best part? The front couldn't be buttoned, so Chewie had some epic chest hair.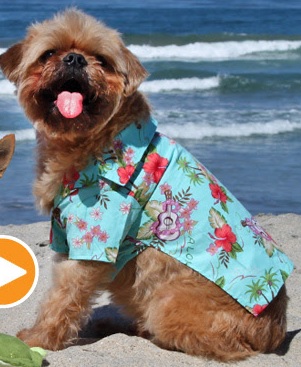 Look #3: Sassy Lola, October 2012. No words can describe how great this photo is.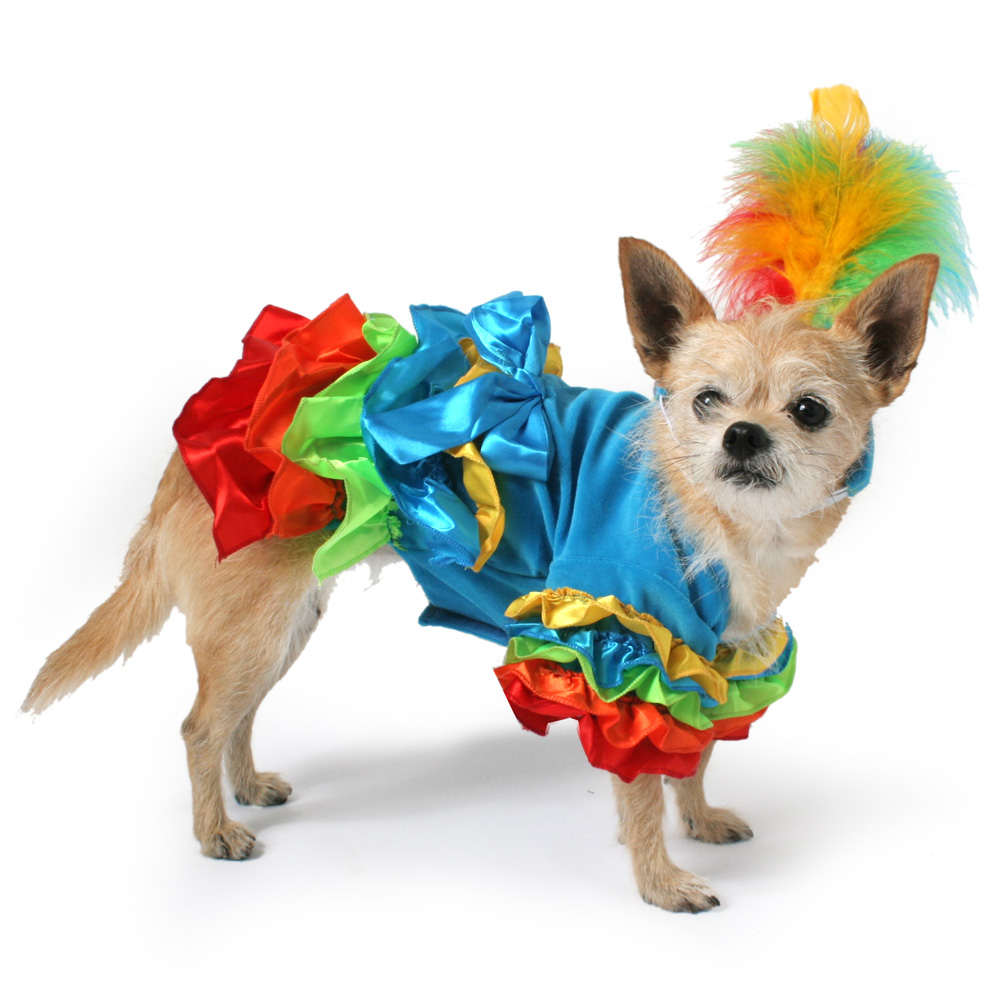 Look #4: Willie at Your Service, November 2015. Doesn't he look like he could be the nation's #1 mixologist?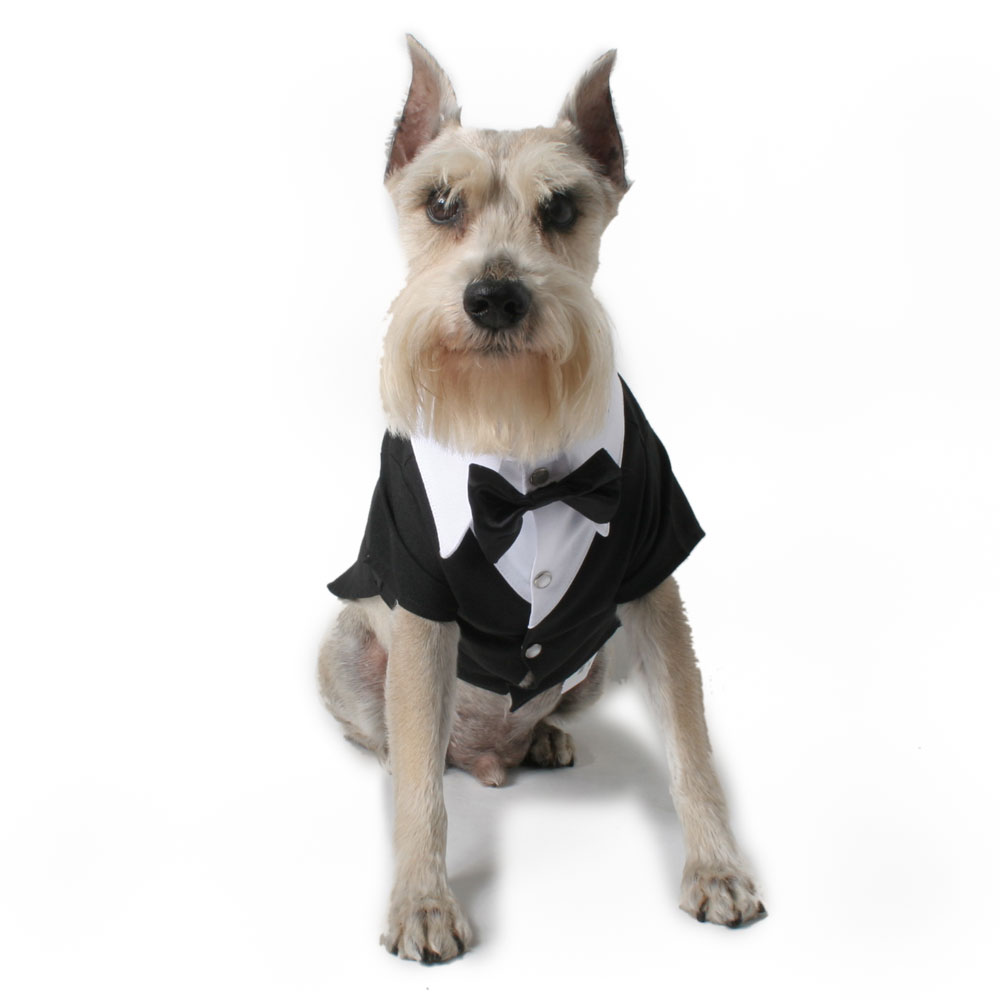 Look #5: I Am Lion, Hear Me Roar, October 2014. The coloring between Teddy's fur and the lion head is perfect – he looks just like a lion!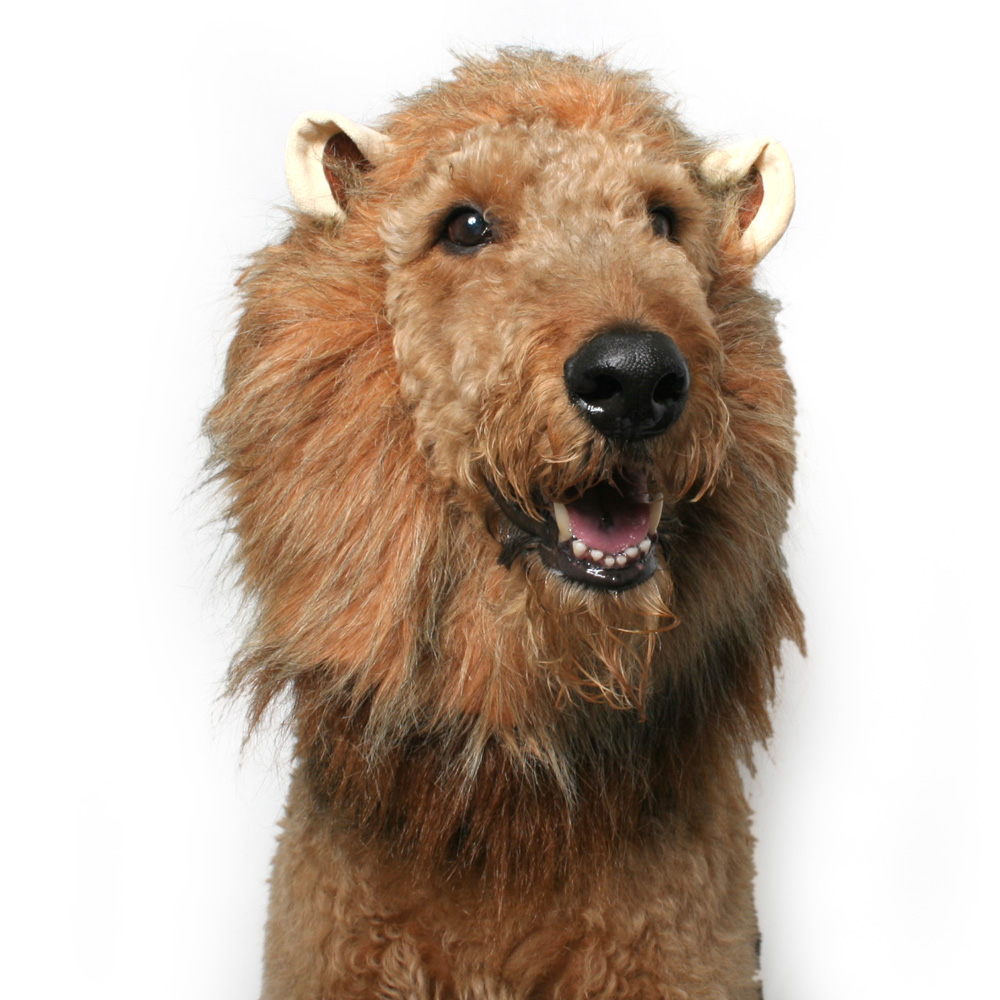 Look #6: Uptown Girl, October 2015: Ella looks like straight royalty in this dress. All we need is a red carpet!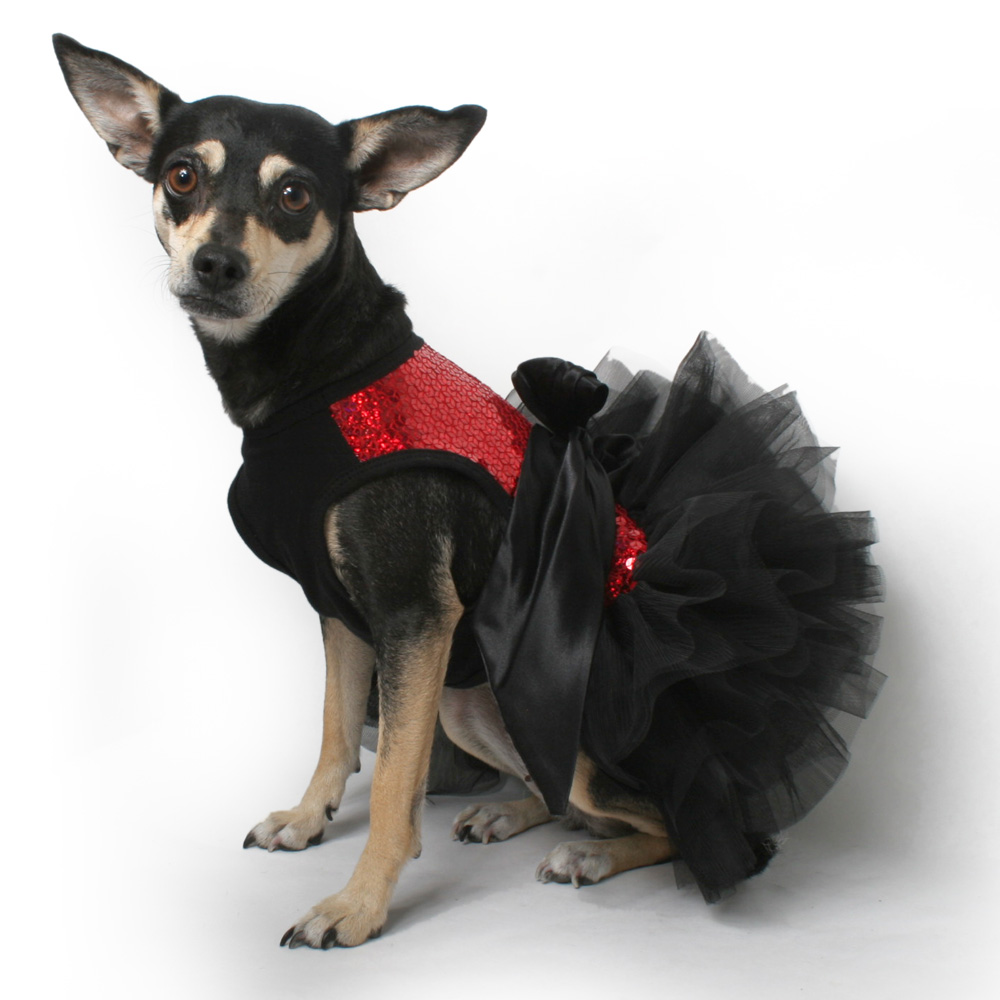 Look #7: Just Your Average Schoolgirl, October 2010: Don't give Basil any homework – he'll probably eat it.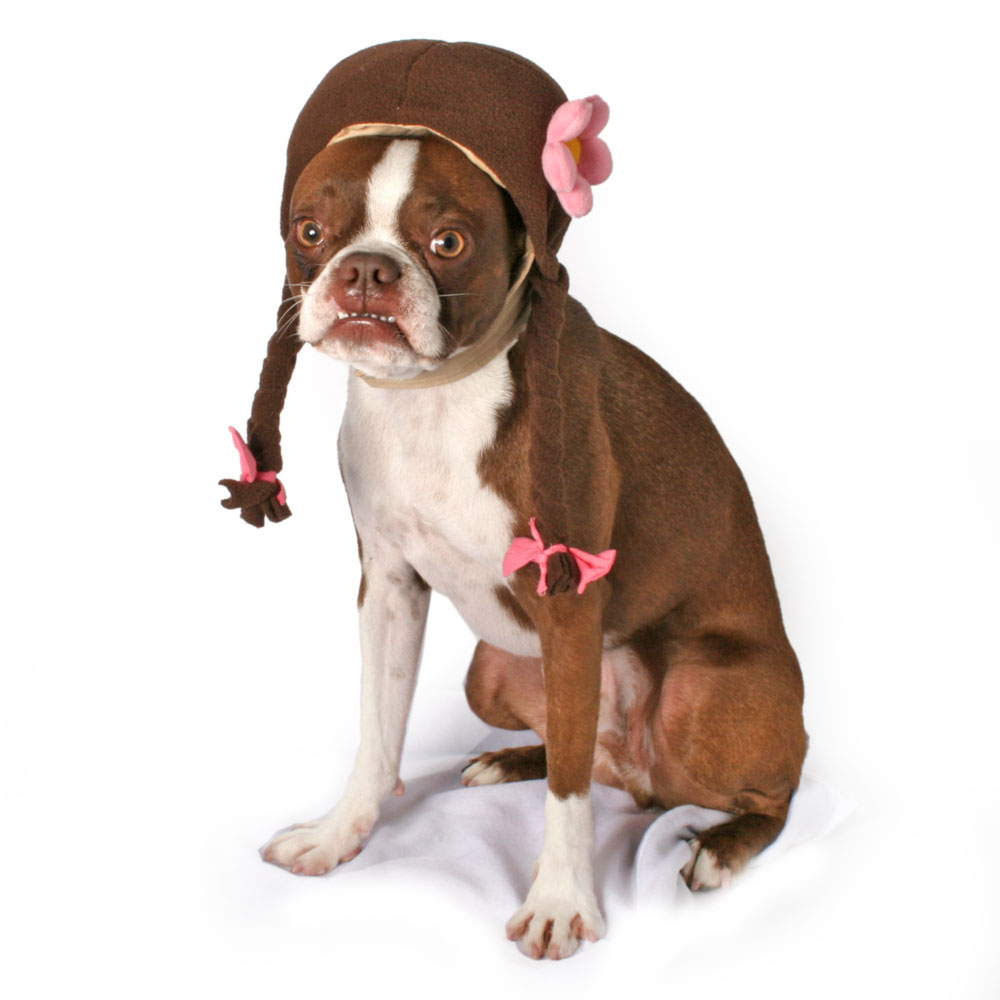 These are just a few of the amazing outfits we've had over the last 12 years at Muttropolis. Dressing your pup up today? Post your picture on our Facebook page or on Instagram with the #Muttropolis or tag us @Muttropolis so we can check it out!