MUTT'S UP: IT'S NATIONAL DOG DAY!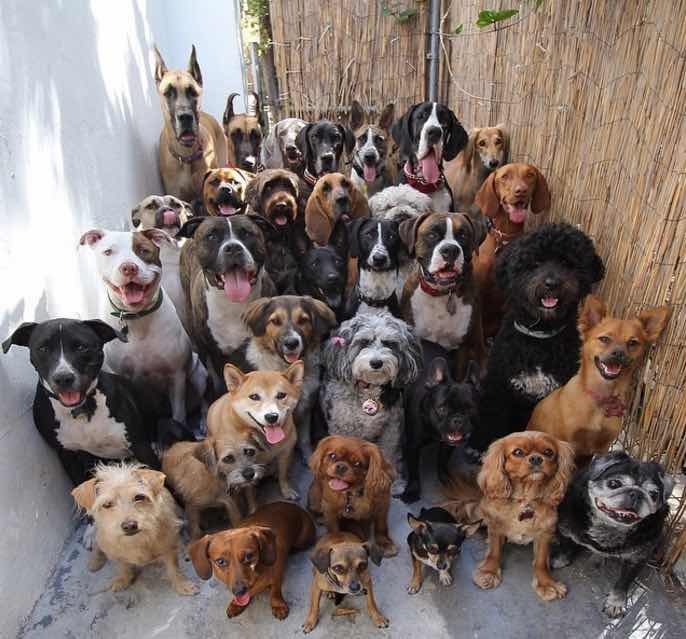 A favorite day of ours has arrived – today, August 25
th
, is NATIONAL DOG DAY! We're so glad that there is a day dedicated to our four-legged best friends that we decided to make a fun photo contest out of it. Our National Dog Day Photo Contest lets you not only share photos of your dogs with us, but gives you a chance to win a $25 Muttropolis gift card – what's better than that?! From now until 5PM PST, submit a photo of your pup to our Facebook page (
www.facebook.com/MuttropolisFans
) or add a photo on
Instagram
with the hashtag #MuttropolisNationalDogDay and you'll be entered into the photo contest. The randomly chosen winner will be announced immediately following the contest. We can't wait to see all of your photos!