MUTT'S NEW: K9 Natural Tripe – What is it?!
Have you ever heard of tripe? We hadn't either until our friends at K9 Natural introduced it to us. Tripe is the stomach lining of grazing animals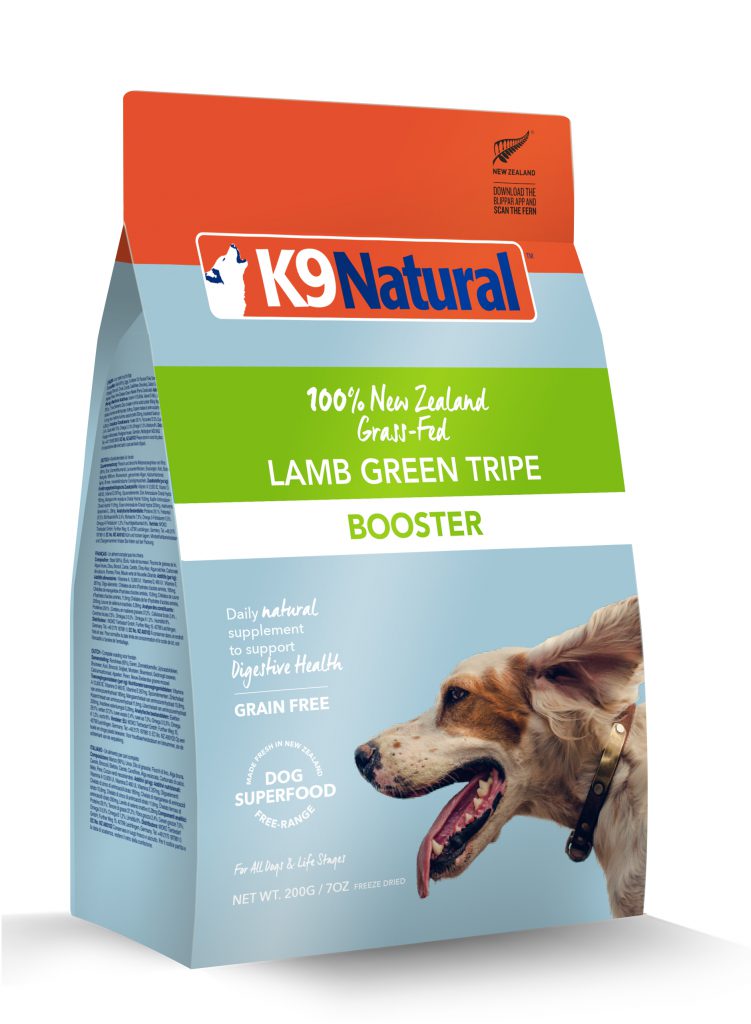 (including lamb and beef) and is loaded with digestive enzymes, gastric juices, amino acids and natural probiotics. It may not sound appetizing to us, but dogs sure love tripe! Whether you feed your dog Freeze Dried Raw Lamb Tripe SuperFood or sprinkle the Beef Tripe Food Topper over kibble, your pooch will reap all the benefits of tripe. Tripe improves metabolism, removes toxins, boosts the immune system,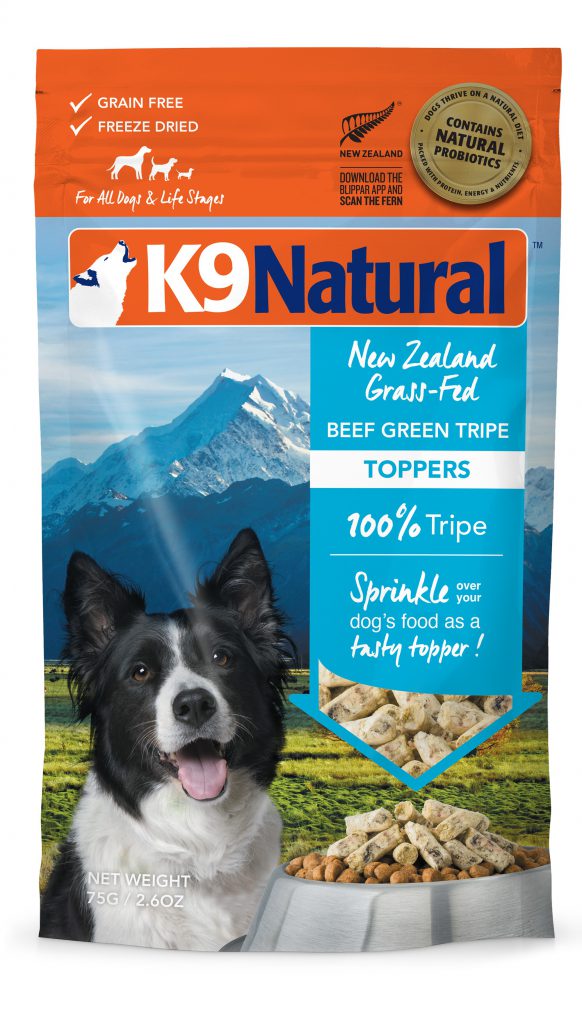 cleans teeth and aids development of bones, teeth and muscle. Because it's so highly palatable and improves your dog's health, it's great for picky dogs, dogs with stomach or skin issues, dogs currently eating raw or are in the process of transitioning. Tripe is described as nature's "super food" and we couldn't agree more! Want to test out lamb tripe for yourself? Stop by our stores in Solana Beach and La Jolla or search "K9 Natural" on our website to learn more!
Written by
Christine Castellani