MUTT LOVE: 5 Ways to Spend Mother's Day with your Dog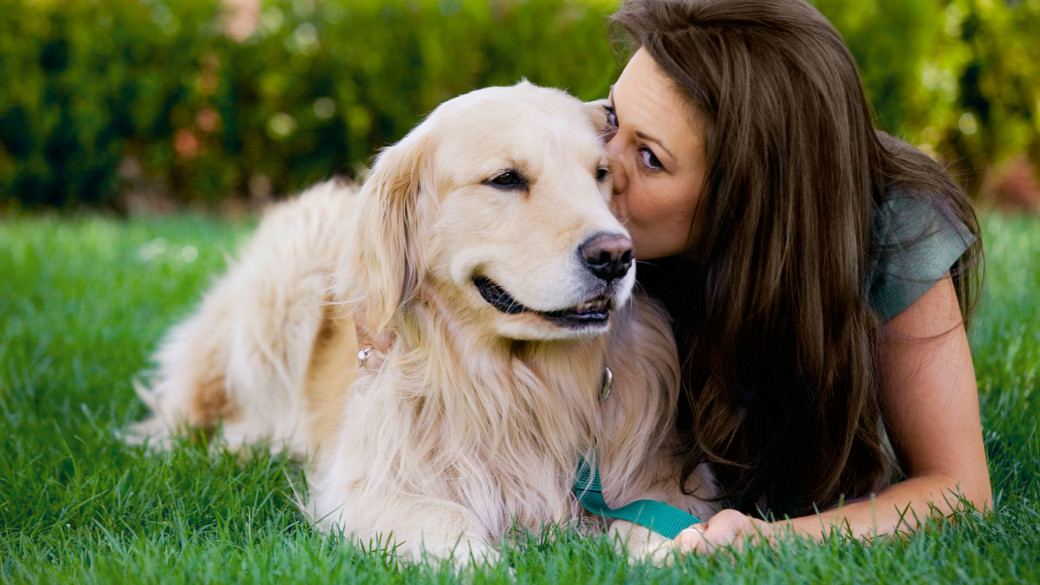 Moms are the best, right? We appreciate ALL moms – including dog moms! We've come up with a few different ways to spend Mother's Day with your favorite fur child.
Go to the beach.
What's better than the sound of waves and beautiful weather? Being at the beach with your pup! Spend this Mother's Day enjoying the sea breeze with Bowser. If you do go to the beach, make sure that it's a dog-appropriate beach! If you end up going to the dog beach, make sure you have proper etiquette!
Go out for a nice lunch.
There are tons of delicious restaurants that are pet friendly, with some even offering food for your furry BFF! Enjoy a nice mimosa with your dog by your side, you deserve it mom!
Go for a hike.
Get your fitness on AND see beautiful sights! San Diego is filled with trails with breathtaking views. Most trails are dog-friendly, too!
Lay around and snuggle.
Just because it's Mother's Day doesn't mean you have to go out to celebrate! Snuggle with your ultimate snuggle buddy and watch a movie!
Go to Muttropolis.
There's a 20% off storewide
Mother's Day Sale
going on now – why wouldn't you want to visit!? We hope all you dog moms out there have a happy and relaxing Mother's Day! Thank you for all that you do!