MUTT LIFE: What we're thankful for
The season of giving is meant to be a time to reflect on all of the things we are thankful for in our lives. We at Muttropolis are especially thankful for our furry, four-legged family members. Why are we so thankful for them? Here's a list of just a few things: 1. We are thankful for their cuddles. Dog cuddles are they best cuddles – why? Because they're just so dang cuddly!!!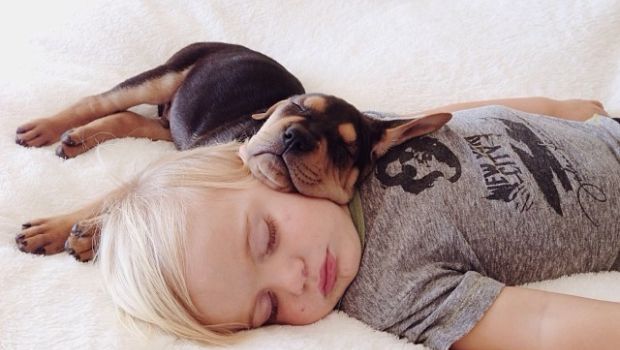 2. We are thankful for how they wait for us at the door. Whether we've been at work all day or just ran to the post office, we love seeing our sweet pups at the door anxiously awaiting our arrival.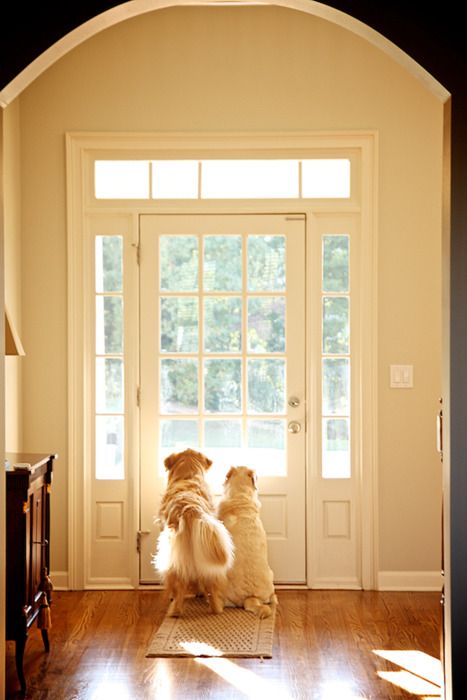 3. We are thankful for the extra love they give us when we need it. Days can be rough, but always knowing that your dog will give you unconditional love no matter what the situation can make any bad day so much better.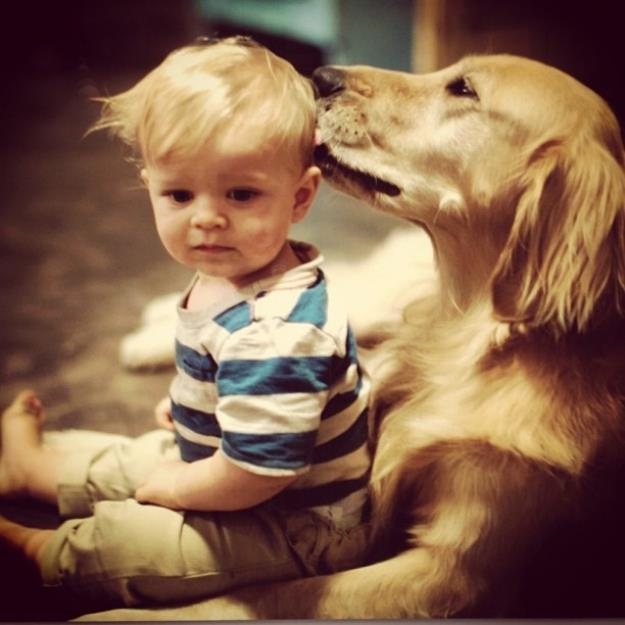 4. We are thankful that they keep us active. Dogs need exercise just as much as humans do! Not only can a good walk help you and your pup, but it allows you to be able to get some fresh air that is sure to relieve any stress you may have!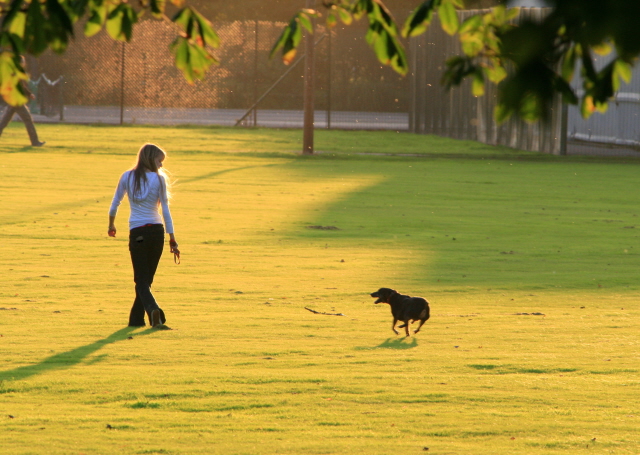 5. We are thankful that they are loyal. Dogs will never judge you and will always love you unconditionally. They are the true definition of loyal.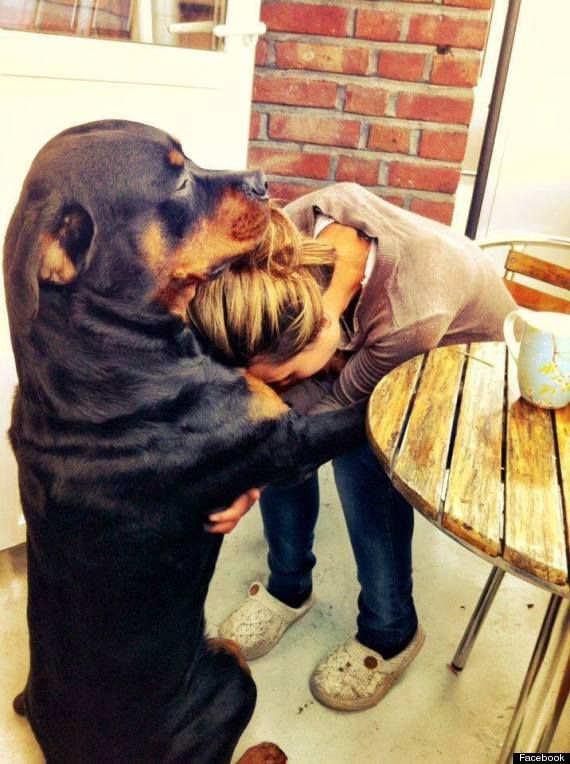 We could not be more thankful for the furry friends in our life. They've been there with us through good and bad and continue to make our world a better place. Happy Thanksgiving from all of us at Muttropolis!