How to Keep Your Dog Cool During the Summer
How to Keep Your Dog Cool This Summer
School's out! Summer's here!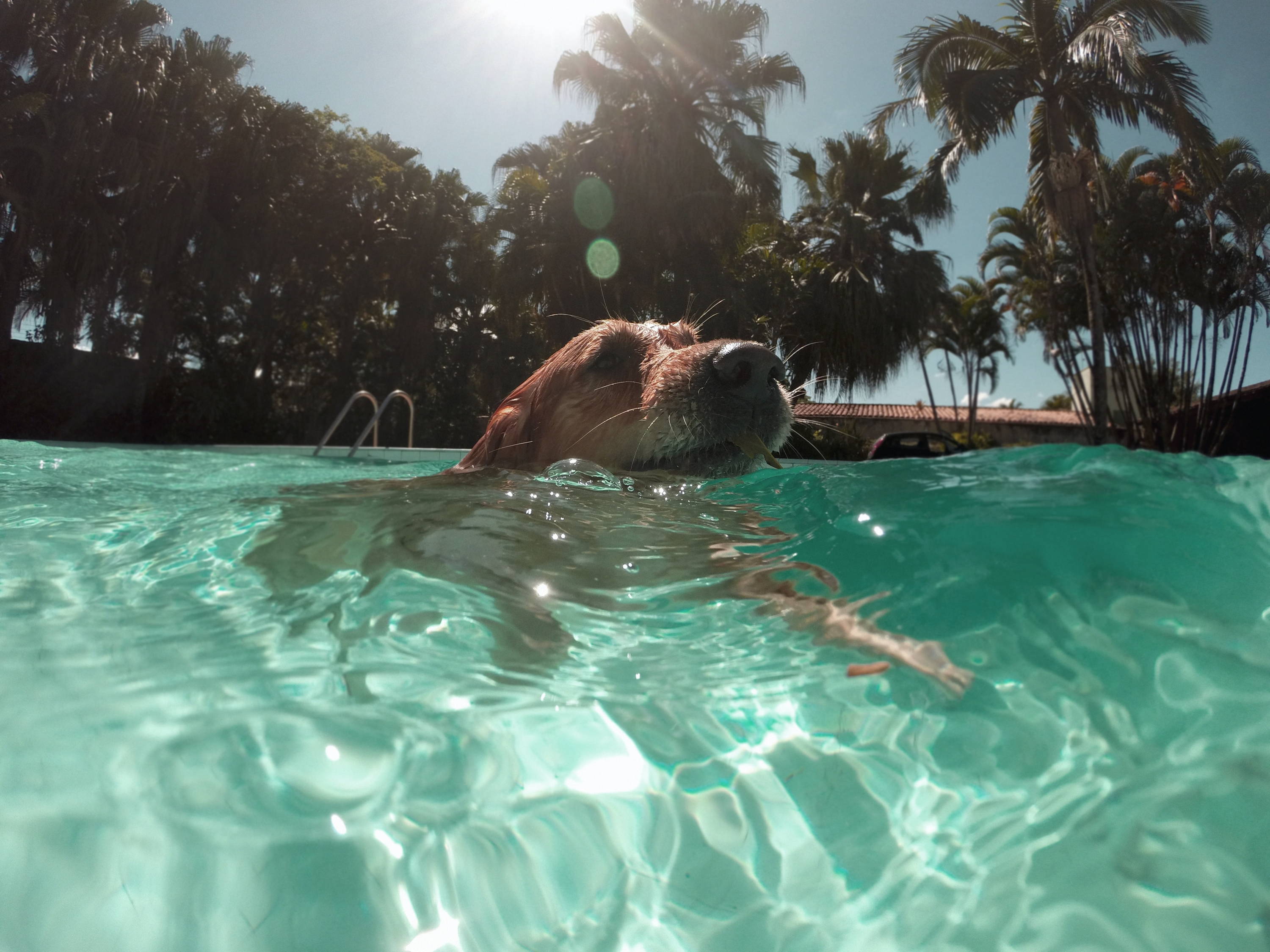 As the weather keeps warming up, there's nothing like a walk on the beach with your pup. Coming up are some tips to beat the summer heat!

Knowing how to cool down your dog is crucial for their happiness and safety in these coming hotter months.
Part of keeping your dog happy during the heat is making sure they have plenty of cool water to drink, making sure that dehydration is not an issue. A water bowl that keeps their water fresh throughout the day is crucial for drenching their thirst throughout the day.
Before a walk, it's also important to check the pavement. It's also recommended that you don't take your dog for a walk during peak sun hours, where they're likely to get sunburnt (yes, that's a thing).
If possible, take a short stroll in the grass as dog's paws can be very sensitive to heat, especially dark colored pavement. Before a walk, cool your dog off by dipping a cute bandana in water and wrapping the refreshing fabric around your buddy.
For those avid dog walkers, you know there's nothing dogs like more than a dip into cold water after a long walk. The long-lasting rubber collar and leash will adapt to water, doesn't get ruined and lets them feel dry as they keep walking.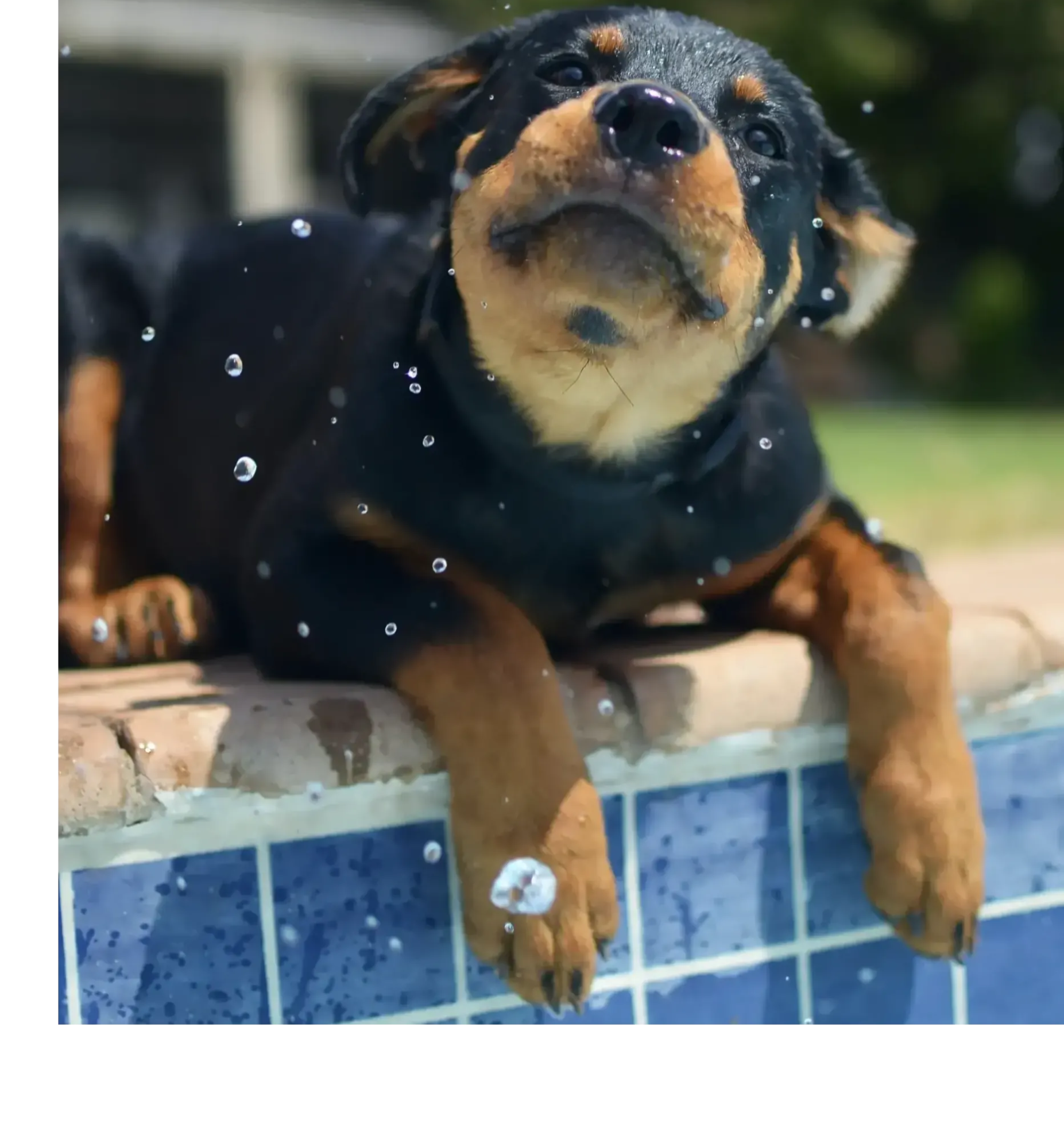 While the sunny days might be good for your tan, the heat might make your pet uncomfortable. Heat stroke is a very real thing in dogs, symptoms include heavy panting and refusing to get up, which could lead to much more serious problems.
The pressure activated cool pet pad is one of our bestsellers, and for a good reason. The weight of your dog is enough to make the pad cold and comfortable for hours, so they're able to relax by the pool as much as you. Refrigeration, water and electricity-free, this lightweight pad is perfect for bringing it with you wherever you go. Don't take our word for it, try it and we're sure your pup is going to thank you for the relaxing sensation.
The Chilly Bones Dog Toy is another cooling product that will make your dog feel like they're drinking a margarita in Cancun. Wet it, freeze it, and bring it out on a sunny day!
---
The importance of keeping our buddies cool in the coming hot months is not to be underestimated. For more options to keep your dog safe and fresh, visit our cool off shop and find all the essentials you need this summer.
Written by
Kimberly Topuzes