FROM US TO YOU: HAPPY THANKSGIVING!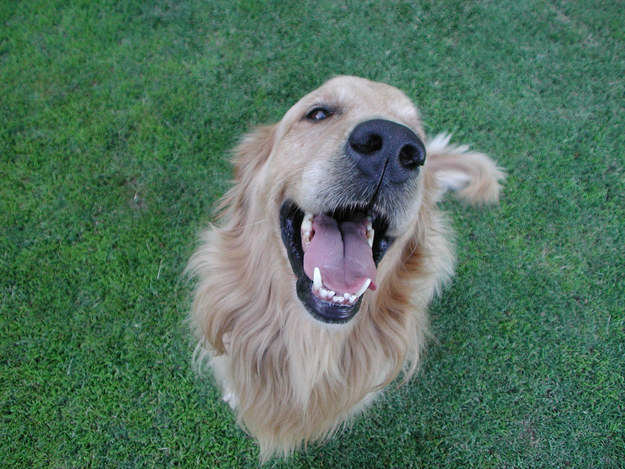 A delicious meal, sporting events on TV, family time – these are all things that we love about Thanksgiving. This year, we decided to channel our inner dog and think of what they would be thankful for this Thanksgiving. Here's a few thoughts from a dog's perspective:
I'm thankful for my bed. I hang out there all the time because sleeping is the bomb – I don't know what I would do without my favorite bed!!! Oh wait I do...jump into mom and dad's bed!!!!! :) :)
I'm thankful for ALL TREATS! Gimme some duck, gimme some peanut butter, gimme anything and I'll eat it. Mom and Dad hook it up with the yummy treats!
As I said before, I'll eat anything. That's why I love when someone "accidentally" ;) drops food on the ground or feeds me when no one else is looking. Note: this is a hint to all the family that's coming over for Thanksgiving: I WILL EAT ANYTHING.
I'm thankful for playtime! Although I love being a lazy bum and chilling in my bed all day, it's fun to play with toys too. Give me a squeaky toy and I'll play with it for as long as I can before you decide to take it away!!!!
Most of all, I'm thankful for my family. They are the reason I have a bed, treats, toys, scraps of food under the table, but most of all, they love me!!!!! I love seeing them and licking them and they love seeing me just as much.
From all of us at Muttropolis, we wish you and your pups a Happy Thanksgiving! :)